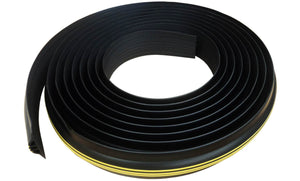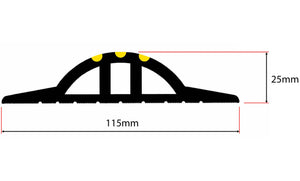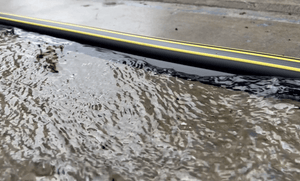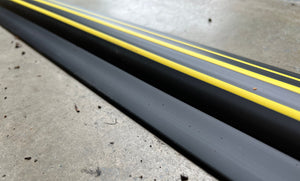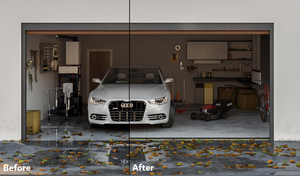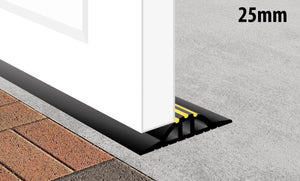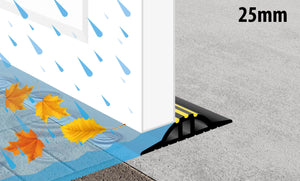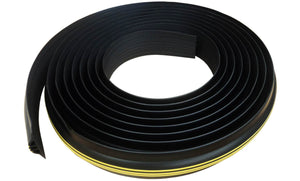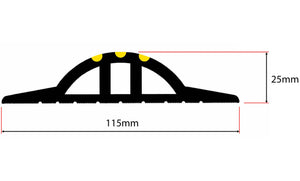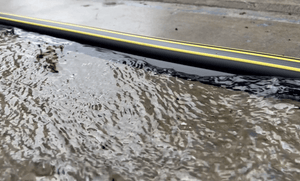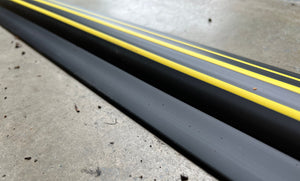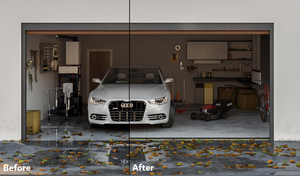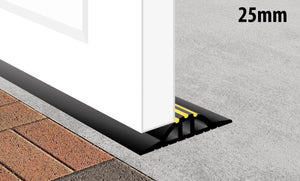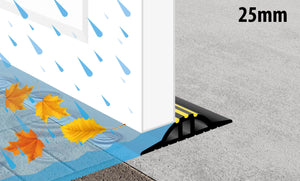 Garage Door Seal Coil 25mm (High)
Description
The GaraDry® 25mm high garage threshold coil has been designed to form a watertight seal between the garage door and the floor against standing water up to 25mm high. The threshold will also prevent leaves, dust and debris from being blown under the garage door, thus ensuring a clean and dry environment.
Adhesive sold separately - Available here.
Delivery & Returns
Delivery Timescales
Orders are shipped via FedEx Air Express service. All orders are usually dispatched within 24 hours, excluding weekends, and delivery is usually within one week. We offer a fully tracked service for every shipment, so you can track your delivery all the way from point of order to your doorstep.
Delivery Costs
We offer delivery options as out-lined below
Delivery Country
Weight
Cost
Delivery Timescale
Australia
0-5kg
$23.40
6-7 Days via Air Express
6-10kg
$30.42
11-15kg
$46.80
16-20kg
$58.50
21-25kg
$74.88
26-30kg
$88.92
31-35kg
$100.62
36kg
Price at checkout